About
Future Now
We are a passionate team of full stack developers who work remotely and make use of Internet's latest technologies so we can ensure you'll always be up to date with trends.
All of our work always follows current best practices and business' standards.
Our main goal is to make sure your online presence reflects who you are and helps you attract your ideal customer.
We specialize in responsive design, which means everyone gets to connect with you, no matter what device they're using when they find you.
We want to help you build the bridge between where you are and where you want to be.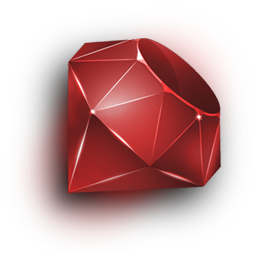 Profiles
About me:
▹Web Design specialist
▹Enjoys building clean, clear websites
▹Spends his free time learning
▹Great with algorithms
About me:
▹Web Design specialist
▹Enjoys beautiful mobile websites
▹Spends her free time reading to her dog
▹Great with creative solutions